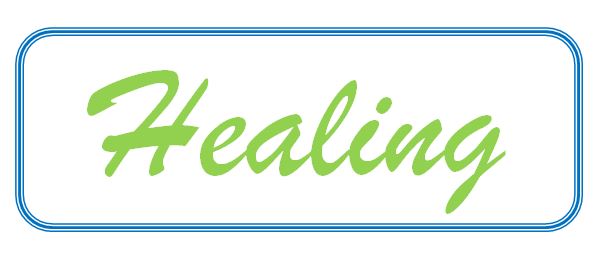 In almost all of the healing treatment that I have done for people, one thing that I have experienced is that the body of the person being healed knows exactly where the healing is required and also how the healing has to be achieved.
I am not a doctor and therefore I do not have an understanding of the internal biology of the human body. I do not understand the muscular system and how one needs to get rid of a particular pain or sprain or injury.
When people get cured from their health issues and ask me what exactly did I do to get them cured, my answer is always the same. I did nothing. I tell them that I went into the state of nothingness and did nothing. The better nothing I do, I have observed that the healing is faster. It is difficult for them to understand this state but a little explanation usually gets their doubts clarified.
At times, issues which were not even told to me by the person I was healing have been healed automatically. Recently I was helping a person to heal his severe back pain (as usual by doing nothing), and surprisingly within 4-5 minutes, his 6 month old severe back pain got completely healed. His body automatically made all the movement of bones in the spinal cord to achieve the desired effect. I could practically see his entire body tremble for a few minutes after which he instantly got cured.
However what was surprising was that his wrist pain due to an accident that had happened a fortnight ago also simply vanished. What was most surprising to him was that he had not even mentioned about this to me. This gave us both a glimpse of the body's intelligence. It really knows what needs to be done to achievement a complete cure. The healer actually needs to know nothing and do nothing.
A couple of years ago, I had a similar experience where I was treating one person for a finger injury. I did a 5 minute healing session for him. Next day he reported that while the finger was significantly better than before, swelling had gone, pain had gone and he could bend it better, surprisingly, that night, he found that one of his tooth which was paining for a very long time was suddenly feeling better. The tooth pain had completely gone. Interesting isn't it?
I repeat, the healer really needs to know nothing and do nothing. It is in this state of pure nothingness or pure stillness, or a state of no mind or whatever we call it, that the healing spontaneously happens. It feels as if suddenly everything starts getting into order and the current reality just gets dropped as if it didn't exist at all.
Those of you who are excited to learn this healing technique may contact me. I look forward to the day when every human on this earth is aware of this powerful healing method.
Please follow and like us: